For European markets, we offer two smart cylinders:
C760: it can be opened with a smartphone application Waferkey, with a card/fob or with a digital code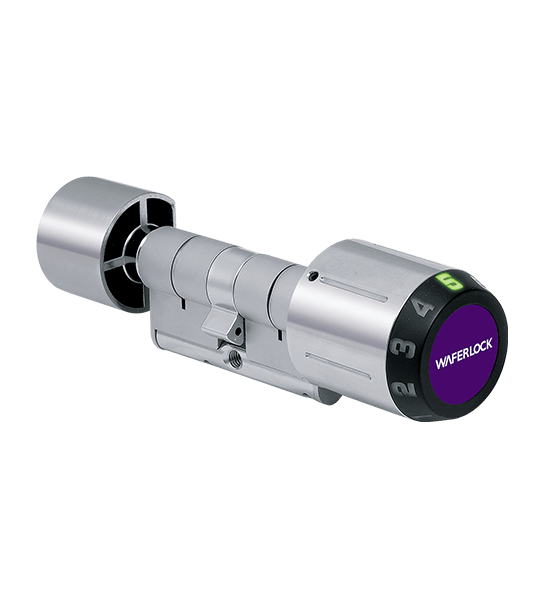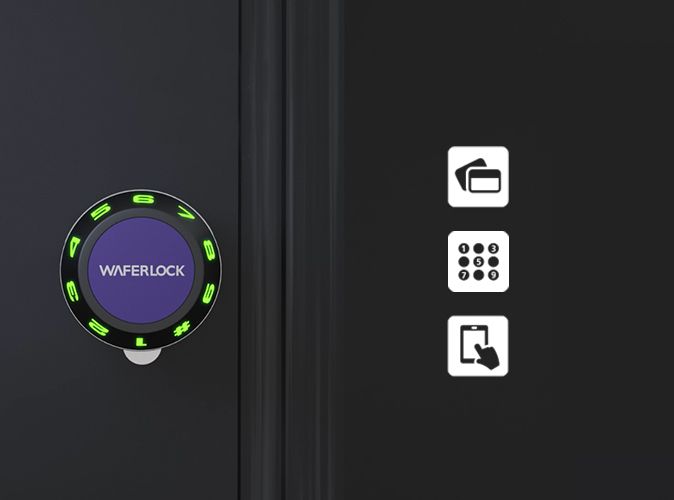 C761: it can't be opened with a digital code.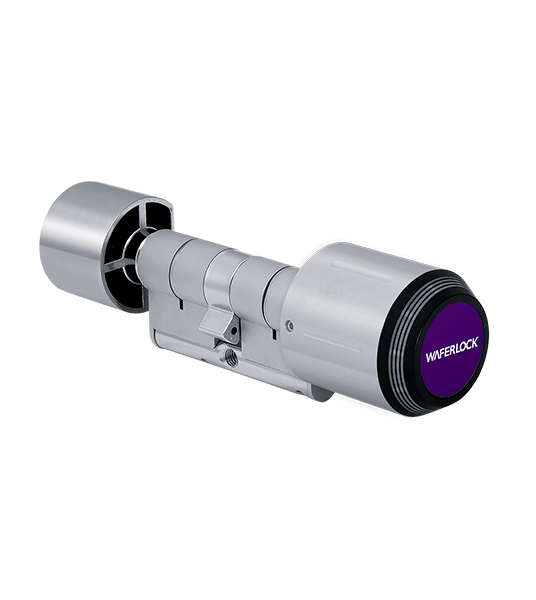 Both models are IP68 certified.

Both models could be managed by LiveAM cloud access control management system. Additional device (gateway) is needed to connect locking devices to the cloud.

Advantages for retailers:
modular design – cylinder size varies from 30+30 mm up to 70+70 mm
good price/quality balance
the same device can be used in small (managed by a smartphone) and big (managed by LiveAM access management system) projects
European certificates: EN15684, IP68, 60 minutes fireproof
Achieve EN15684 certification and provide Anti-Drill, Anti-Bump, Anti-Snap lock protection for your property.
The lock can always be opened from the inside.
Automatic Locking: When your door is closed and locks it automatically, keeping your home secure when you're in a hurry.
Withstands any season: Works in temperatures ranging from -20°C to 60°C.
Long battery life: number of openings up to 100,000 (*10 openings a day, service at 20°C )
Acoustic low power warning: Never worry about out of battery and lock outside.